Experience also the fascination of the effective
self treatment for home and travelling
More than 3000 specialists and their more than 100.000 clients (patients) have been trusting the VitaSoniK® effectiveness now for many years. To treat yourself regulary with VitaSoniK® treatments is of benefit
for your own body.

Our own family's health and well-being is the most important asset in our lives.
To pamper yourself with a VitaSoniK® HOME treatment in a naturally way is high-quality and long-lasting care.
The VitaSoniK® HOME Edition is easy and safe to use. It can be used mobile and versatile for face- and body treatments.



for example:

by treatment of problem skin ( cosmetic acne ), reduction of wrinkles, thread veins, pigment disorder and many more problem areas.
The effectiveness with VitaSoniK® compatible products can speed up the lead to the desired result and improve already after a few treatments visibly and noticeably.
VitaSoniK® HOME treatment success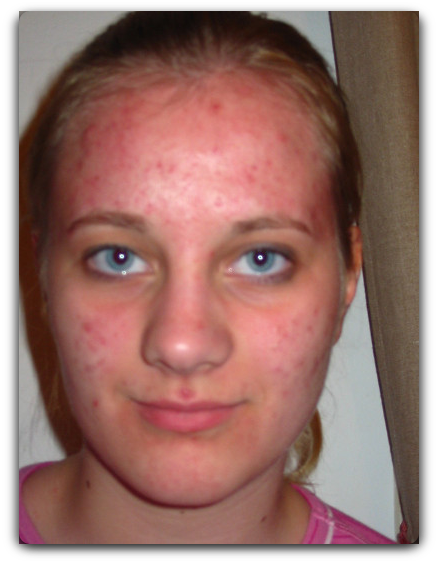 Visible success by treatment of problem skin ( cosmetic acne )
VitaSoniK® HOME - range
consisting of:
1 St. VitaSoniK® HOME
1 St. Holz-Etui
1 St. Ladeger├Ąt / Netzteil
1 St. Handbuch / Behandlungshinweise auf CD oder USB
1 St. Verpackung